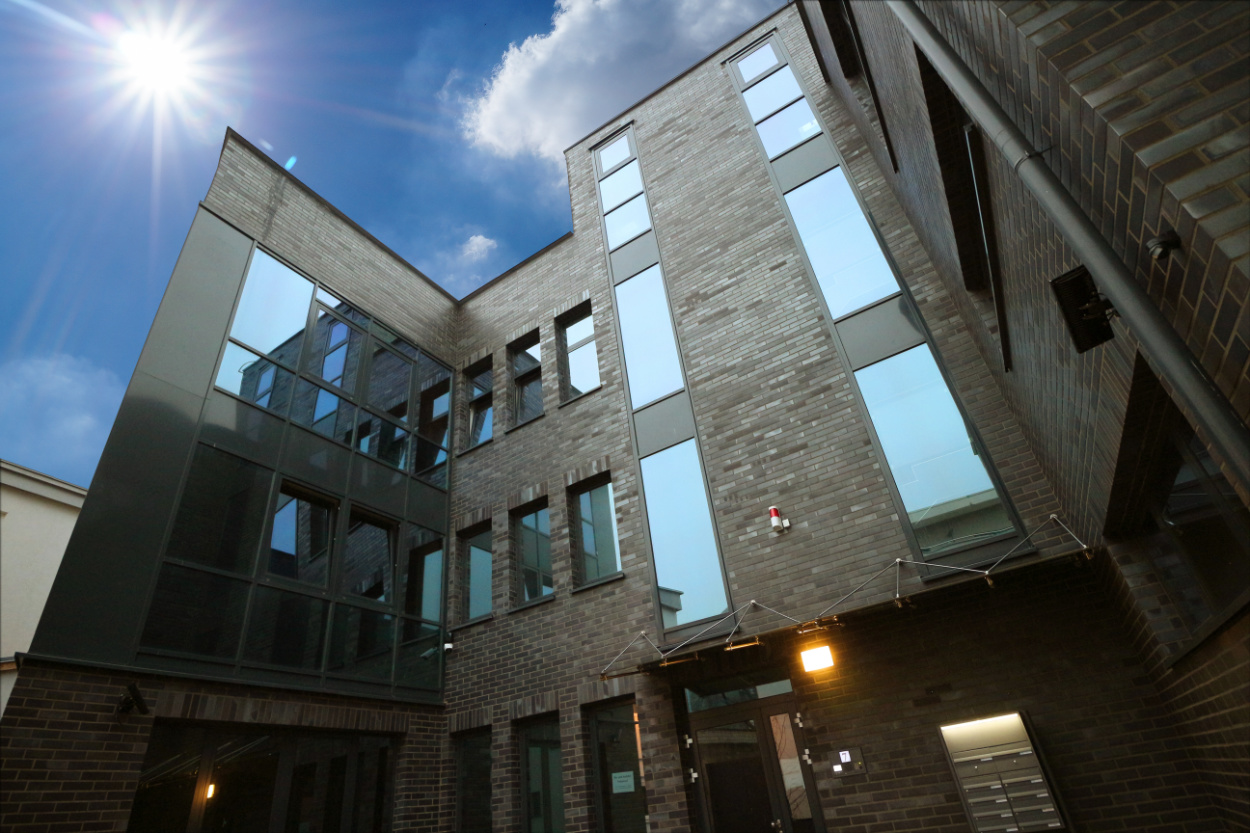 YO Immobilien GmbH & Co. Besitz KG
We are a dynamic real estate company, specialized in turnkey construction and the sale of residential and commercial real estate in the greater Berlin area..
Our team knows the questions and expectations of property buyers, and we meet the our customer's requirements. With best contacts to property developers and exclusive networks, as well as first class services, our team brings you securely to your goal. Safety and competence in dealing with our clients is what distinguishes us from others. Our service covers every step in the process, so that every plan succeeds.
Berlin is the European metropolis and it will surely remain like this. It guarantees you sustainable gains. A city always in a vicissitude, that never sleeps, with history, art and culture. It belongs to one of the most interesting cities in Europe, with guests from all over the world. Berlin changes with a fast pace and unlike other cities it still has space for attractive real estates. Be a part of Berlin!

We help you to become a part of Berlin. We are the experts for Berlin and know the city like no one else. Outstanding real estates in Berlin's top locations make up our portfolio.
We offer the highest standard of our service and constant further development. We give our best to keep our services on the highest level for our clients and partners. Our real estate offers cover exclusive properties in Berlin. We have the most exclusive real estates whether it's a property, detached house, townhouse, condominium, penthouse, loft, villa, apartment buildings or commercial real estates.


We are specialized on apartments in attractive old and new buildings, that we supervise along with the property developers and architects from the very start, so we can make sure we always offer premium properties.
Our final goal is that your trust is well rewarded.