Fair Consulting
We will give you honest advice.
We buy your property for the highest possible price.
Satisfaction guarantee
We provide our customers with approved quality at all times. We achieve this by carefully selecting and checking each real estate.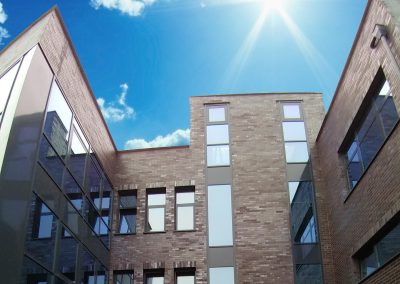 About us
We are a dynamic real estate company, specialized in the purchase of residential and commercial real estates in Berlin.
Current accommodation prices in Berlin per m2 (€)
We are the experts for Berlin
Berlin is the European metropolis and will remain so in the future. It guarantees sustainable profits. A city in constant change that never sleeps, with rich history, art & culture. It is one of the most interesting cities in Europe with guests from all over the world. Berlin is changing rapidly and unlike other cities, it still offers space for attractive properties.
Become a part of Berlin!
YO Immobilien GmbH & Co. Besitz KG